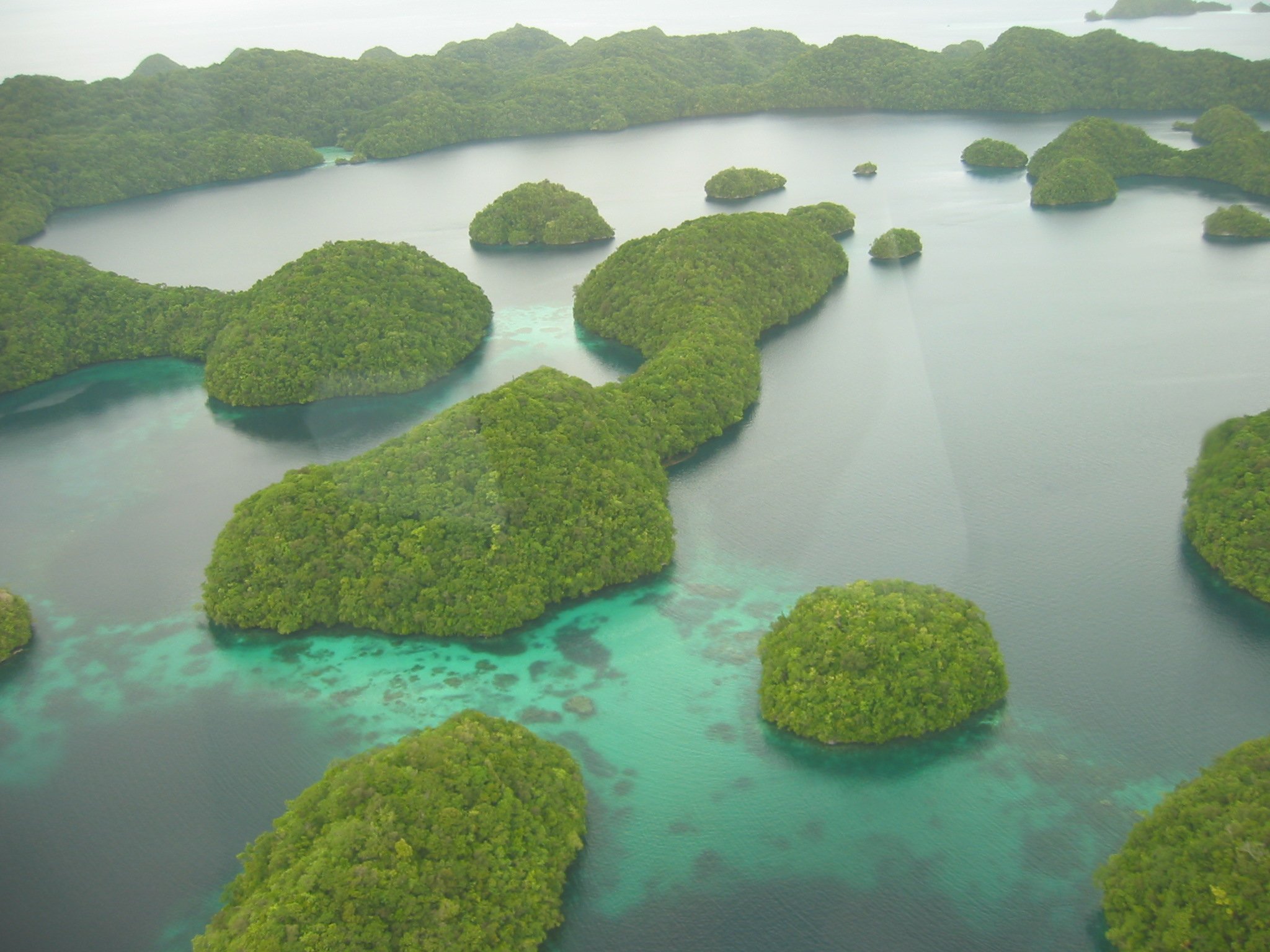 "It is only when you are flying above it that you realize how incredible the earth really is." – Philippe Perrin, pilot and astronaut
---
For so many superyacht owners, life at sea is all about the experience. What new destinations can be discovered and how can time be spent in the most memorable way with family and friends? Though exploring the ocean from the water's surface is an undeniably incredible experience, it only provides part of the picture. When superyachts are outfitted with helicopters or sea planes, the owner's experience on the ocean is elevated.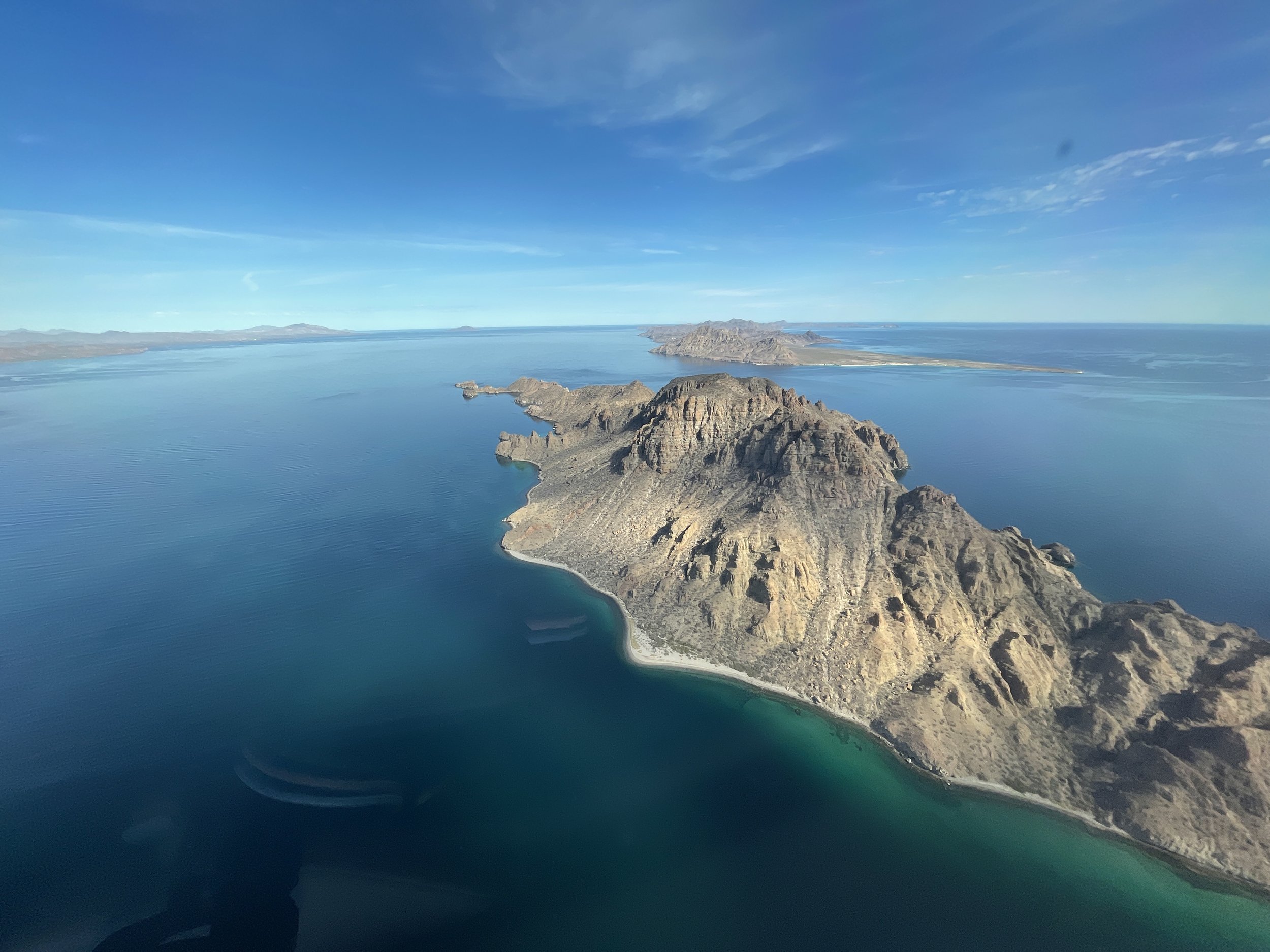 "Seeing a site like Pompeii or Palau from the air adds new perspective," said Scott Gugel, president of On Deck Aviation. "It's one thing to explore or SCUBA dive an incredible site, but seeing it from the air is a whole different feel."
"It's just more fun when you can experience a destination aloft," added SHADOWCAT's Robert Smith, co-founder and president of YCTS, Ltd. "Whether an owner wants to fly around a volcano, see a shipwreck from above or land on a glacier in Alaska, a helicopter provides greater access to adventure."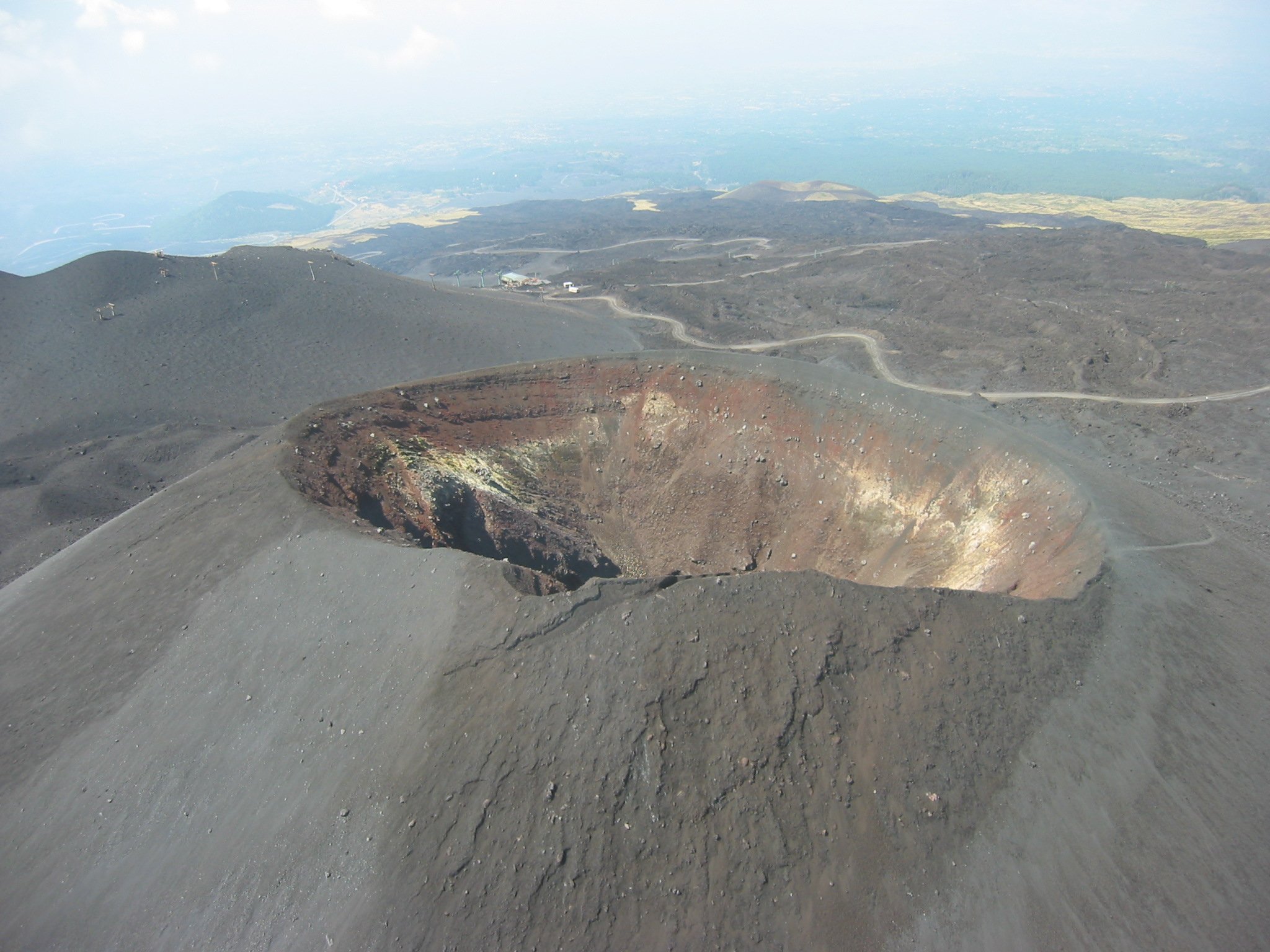 For commercial operators of vessels like cruise ships, sea planes and helicopters can be added to smaller support vessels to provide guests with adventure packages and high-end excursions, a growing new vacation niche.
A PRACTICAL CHOICE
More than just pleasure, however, aircraft also delivers yachters important logistical support.
Owners and incoming guests can take direct transfers to and from airports, with the benefit of greater privacy and speed. Incoming crew can be immediately flown in, reducing risk of travel delays during time-sensitive shift changes. Helicopters can be used to make provision runs for groceries, like local fish, cigars or rum, for the evening meal or for important supplies. If equipment like an air-conditioning system breaks, a helicopter can fly in replacement parts quickly. And in the unforeseen event of injury, a pilot can fly a patient to a local hospital with haste.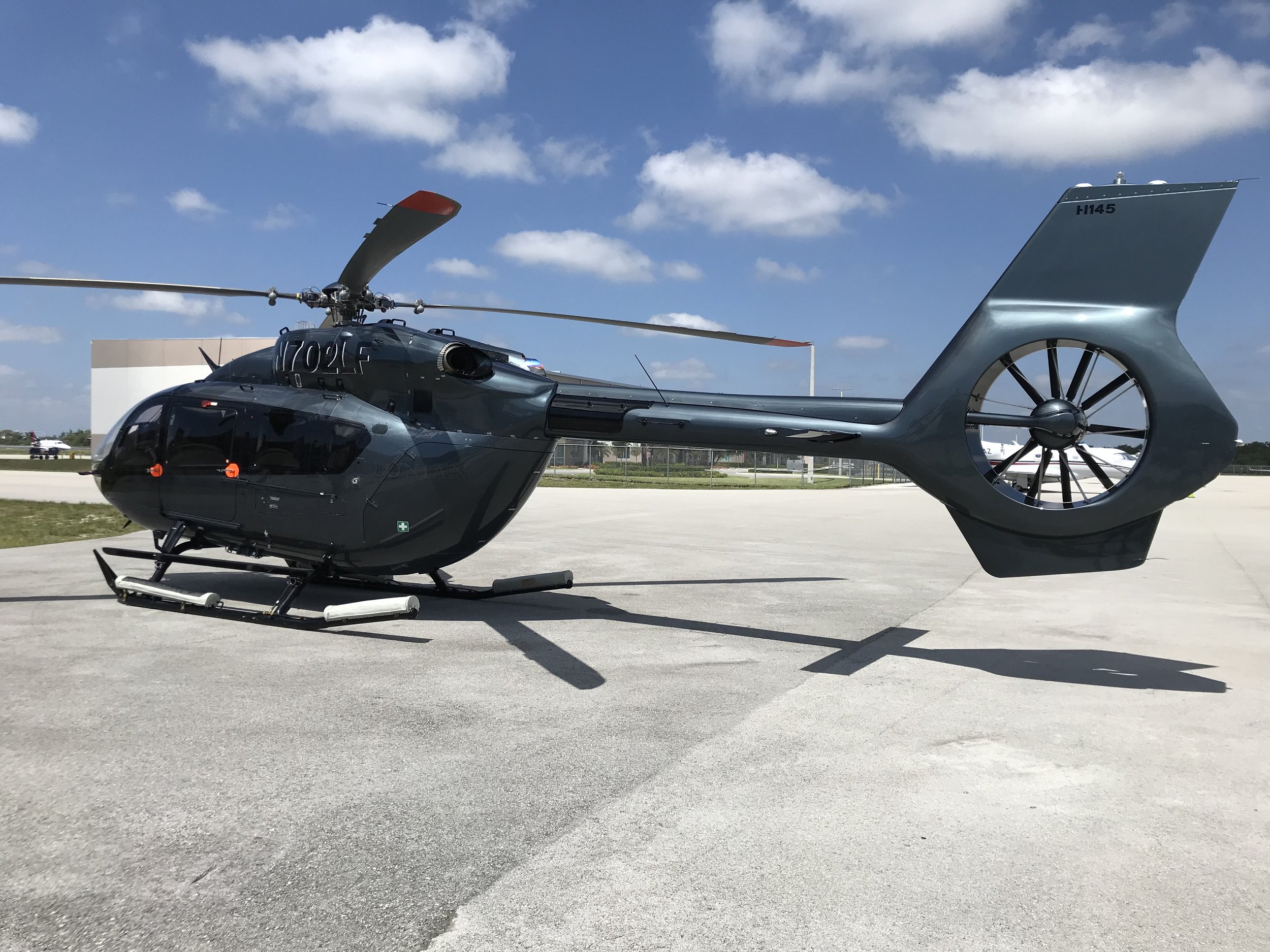 "Having aircraft on board is a very practical decision for many superyacht owners," said Smith. "More and more buyers desire a helicopter deck, not only for the enhanced experience and safety at sea, but because it increases a yacht's value in charter operations and resale."
SHADOWCAT HELPS DREAMS OF FLYING TAKE OFF
So, why then, are there only about 200 yachts worldwide outfitted with helicopter decks?
"The reason is that superyachts aren't truly designed to carry and land helicopters and other aircraft," explained Smith. "Oftentimes owners must make a choice between dedicating space for a landing pad or an outdoor dining area or guest accommodations. And utilitarian landing pads detract from a superyacht's overall aesthetic."
Typically, a helicopter pad is added near the bow of a superyacht, which Gugel said may offer limited space, depending on the size of the vessel. Because of this, such pads often cannot be certified, or accommodate the owner's desired helicopter. Smaller vessels also do not often allow space for aircraft hangars and other aircraft support facilities.
By contrast, SHADOWCAT catamaran support vessels have plenty of deck space for helicopter pads and offer superyacht owners a designated place to house and carry aircraft. Larger shadow yachts, like SHADOWCAT's 78m option, offer several decks of generous toy storage and enough space to house even the largest of VIP twin-engine helicopters, such as the new and exciting H160 or the AW139, both of which provide more seating and greater safety than other helicopters.
"The SHADOWCAT design offers a generous beam and inherent stability over monohulls," said Gugel. "It lends itself to seamless integration of helicopters for very safe operations while at sea. SHADOWCATs offer enough room for a hangar, a larger certified landing pad and accommodations for aircraft crew."
"With the pad located towards the back of the support yacht, pilots can approach the stern for landings, which offers greater visibility and a wide, clean landing platform," said Smith. "It's safer for everyone."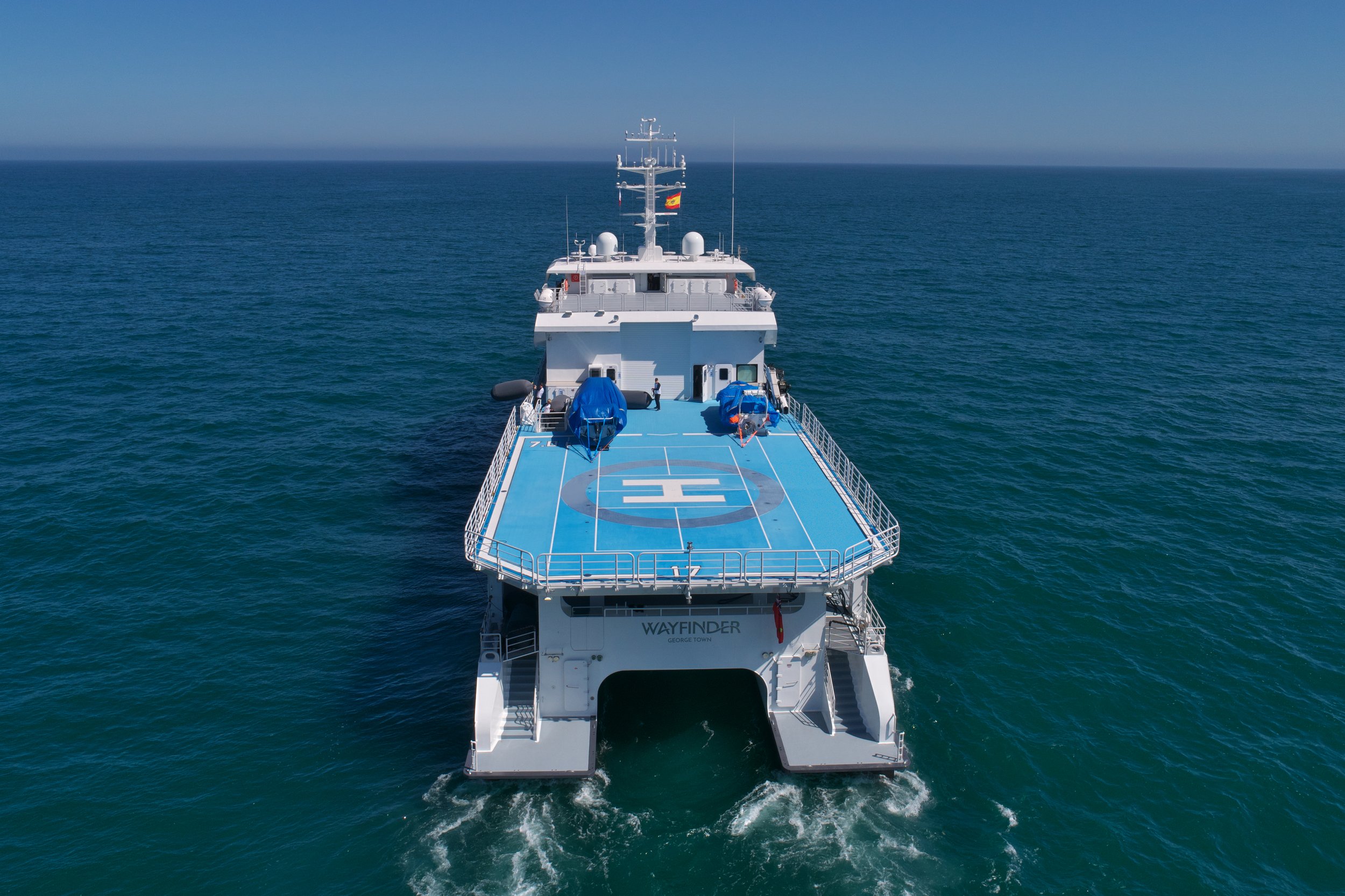 The spacious SHADOWCAT design also makes wash-downs and maintenance of helicopters and planes an easier process.
"On a support vessel such as the SHADOWCAT, the helicopter crew is given more space and less constraints in their ability to properly maintain the aircraft. Regular washing and preventative maintenance for the aircraft is no longer a challenge with regard to disturbing the guest experience on the main yacht," said Gugel. "The storage space for spare parts and maintenance support equipment, and the ability to outfit the helicopter deck appropriately, is one of the greatest assets of the SHADOWCAT."
When it comes to tackling the regulations and certifications for aircraft and landing zones, SHADOWCAT's connections are an asset.
"We have relationships with aviation experts, like On Deck Aviation, and others, who can work with owners collaboratively to determine the requirements, regulations and insurance during the design phase, and later source and train flight crew," explained Smith. "Whether someone needs a touch-and-go pad or something more advanced, we can design SHADOWCAT vessels to meet nearly any aviation need."
"The key is to work with an aviation expert early in the yacht design process, so the owner's aviation expectations and desires can be accommodated," said Gugel. "Unfortunately, this is often overlooked, and the helicopter arrangements onboard might not support the aircraft the owner has selected. One of our services is to provide practical consulting for aircraft-yacht integration to mitigate risk. We feel this, in conjunction with our other offerings, helps provide the owner with the best aviation experience possible."
---
About On Deck Aviation
On Deck Aviation specializes in all matters related to aviation integration with yachts, aircraft acquisitions, build-out and design selections, pilot crew finding, deck and equipment outfitting and consulting for the owner's best yacht-based aviation experience. Additionally, On Deck Aviation provides HLO training for on board operations and safety management training and integration of helicopter operations into vessel ISM. Through its affiliate company, Global Aircraft, On Deck Aviation provides the best in aircraft sales and acquisitions of both helicopters and private airplanes.