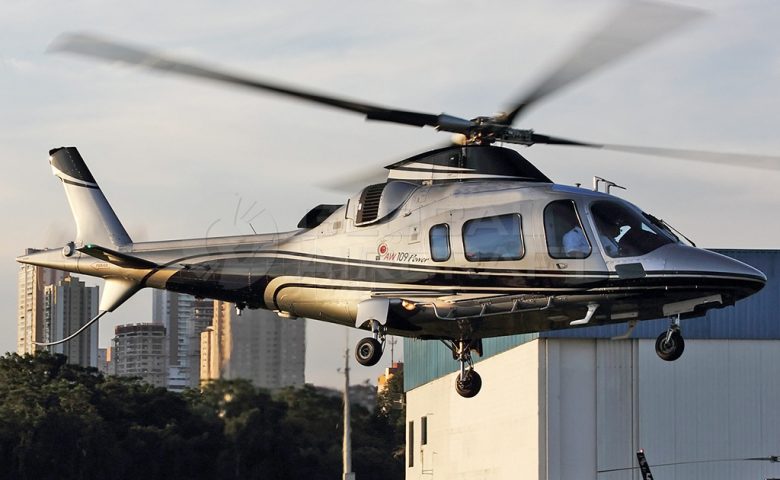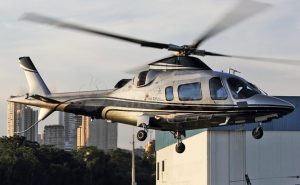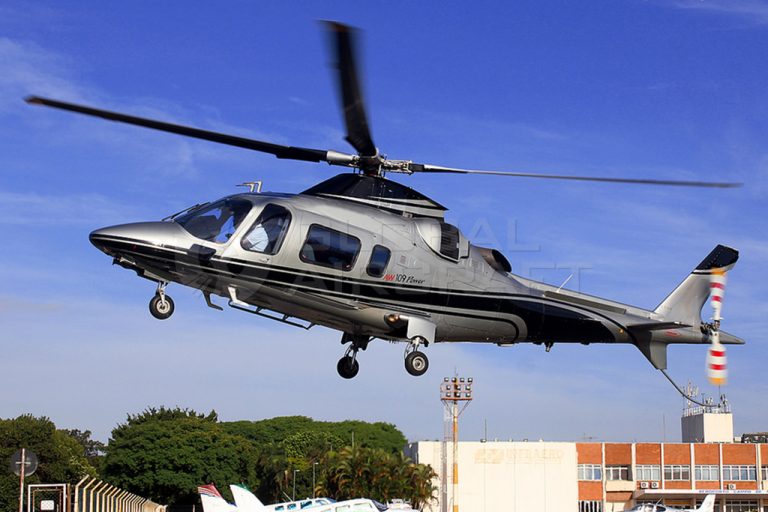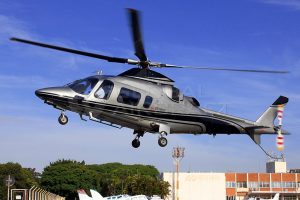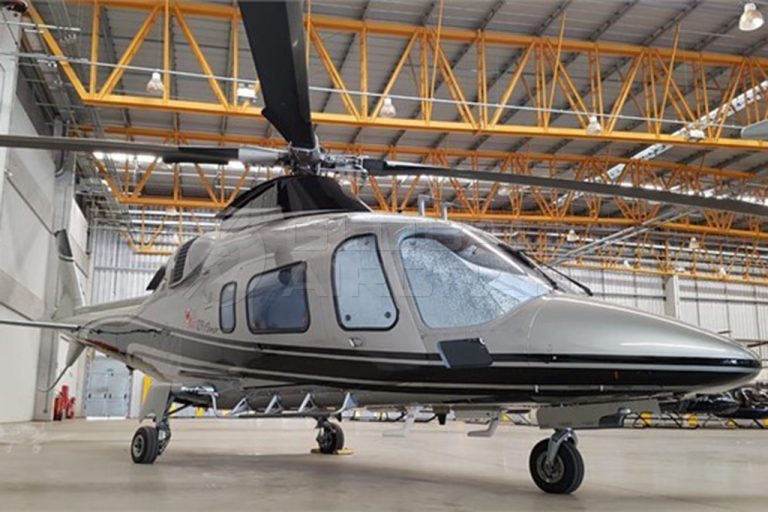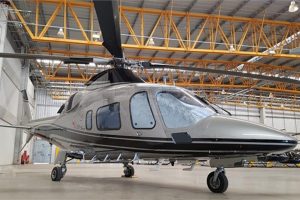 2008 Agusta A109E Power
YEAR: 2008
MANUFACTURER: AGUSTA
MODEL: A109E POWER
TOTAL TIME: 2,300 HOURS
LOCATION: BRAZIL
Aircraft based and registered in Brazil – We can deliver worldwide.
All maintenance current – Annual Inspection done in October/2018.
No damage history and always kept in hangar.
Leather executive interior configured for 7 passengers (Single Pilot).
Equipped with Particle Separator, A/C, Soundproofing, Pulse Light etc.
Only used for private flights.
Avionics
Garmin GMX-200 Multi Function Display
02 Garmin GNS-430 NAV/COM/GPS
RDR-2000 Color Weather Radar Interface to GMX-200 and GNS's-430
BF Goodrich Sky-HP Traffic System
Standby Nav System with KI-206 indicator Nav 1 only
Wire radios interface to Pilot and Co-Pilot cyclics
AMS-2000 Altitude pre-selector adviser
04 EFIS (EHSI /EADI)
Transponder Bendix KT-73
DME Bendix KDM-706ª
ADF Bendix KR-87
Additional Equipment
Horizontal stabilizer tip strobes
Pilot Console Tray
Maximum additional soundproofing
Tinted dual Inner Windows
Pulsed chip detector
Emergency Locator Transmitter
Passenger Sliding Doors
Environmental Control System
Passengers Fixed step
Landing/Searchlight SX-16
Reinforced Windshield
02 Engine Compartment Fire Extinguishers
Particle Separator left and right
Pulse lights System interface to Sky-HP
Air conditioning
Contact us for more information.