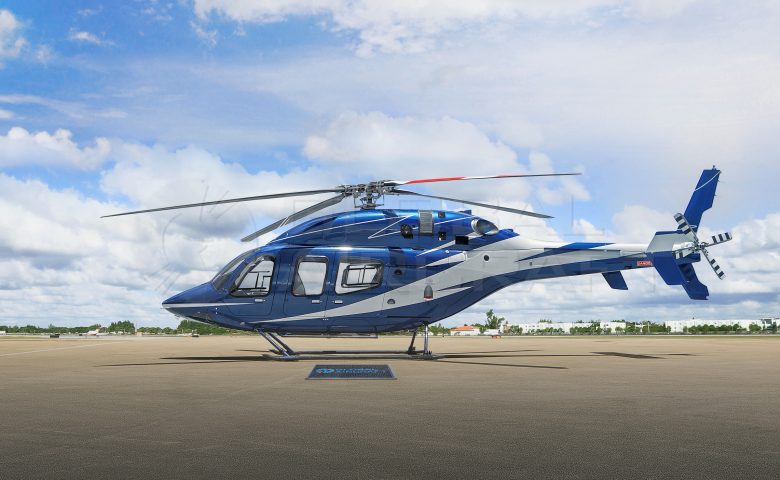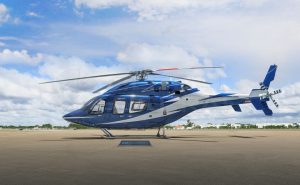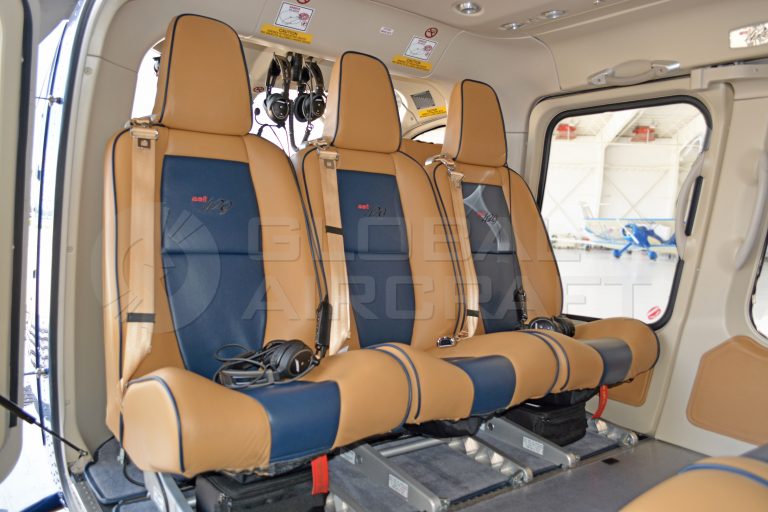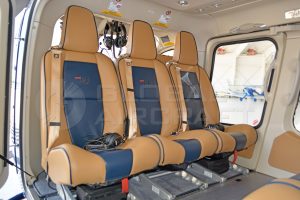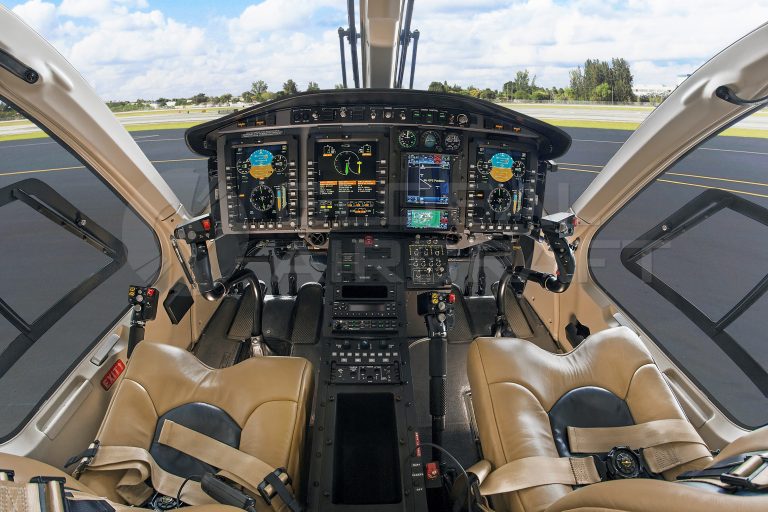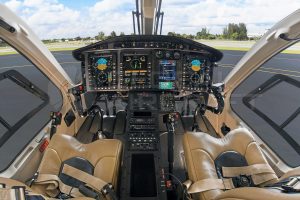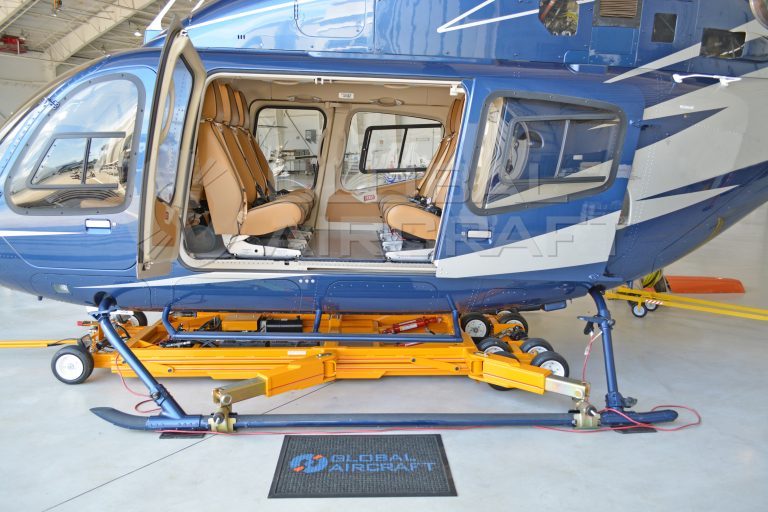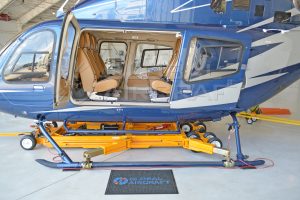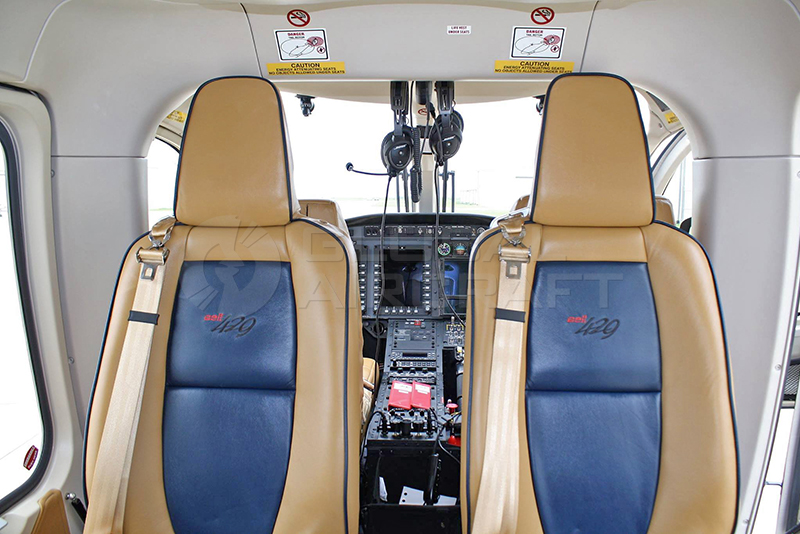 2013 Bell 429 Global Ranger
MODEL: BELL 429 GlobalRanger
YEAR: 2012 / 2013
SN: 57113
AIRFRAME – TTSN: 404 hours
ENGINES (PW207D1) – TTSN: 404 hours
Aircraft based and registered in U.S. since new – We can deliver worldwide.
Executive configuration for 7 passengers (single pilot)
Equipped with Cabin Soundproofing, Inlet Barrier Filter, Aux. Fuel Tank, etc.
ADS-B Out compliant.
Fresh Annual / 200, 400, 600, 800 hour inspections.
Always kept in private hangar.
Aircraft in pristine condition.
Avionics
3rd Display Unit & 2nd Standby Compass
3-Axis Auto Pilot
GARMIN GTN 750H NAV / COMM / GPS
GARMIN GTN 650H NAV / COMM / GPS
Traffic Advisory System (TAS) – Avidyne TAS 605
Honeywell KRA 4058 Radar Altimeter
Garmin GTX 330ES Mode-S Transponder
Garmin GDL69A (Music & Weather)
ELT (Artex C406-NHM)
ADS-B Out compliant
Additional Equipment
Inlet Barrier Filter
Dual Evaporator Air Conditioning with Manual Controls
Main Rotor Blade Folding Kit (Paravion)
Rotor Brake
Dual Controls
Articulated Landing Light
Installed provisions for Compressor Wash
Windshield Wipers
Cabin Heater
Adjustable Air Conditioning Vents
ICS Fixed Provisions
Cabin Soundproofing
Automatic Door Openers (sliding doors)
Auxiliary Fuel Tank Equipment (39 US Gal.)
Two each LED Bose Isolate Switched for Forward Facing Cabin Seats
Cockpit I Cabin Call Circuit
2 Exhaust Covers
Windshield Sun protection cover set
Ground Handling Wheels Kit
2 Pitot Covers
Pilot Cyclic Stick Locking Device
Life Vest Provisions – 6 Place Stowage Pouches
Contact us for more information.