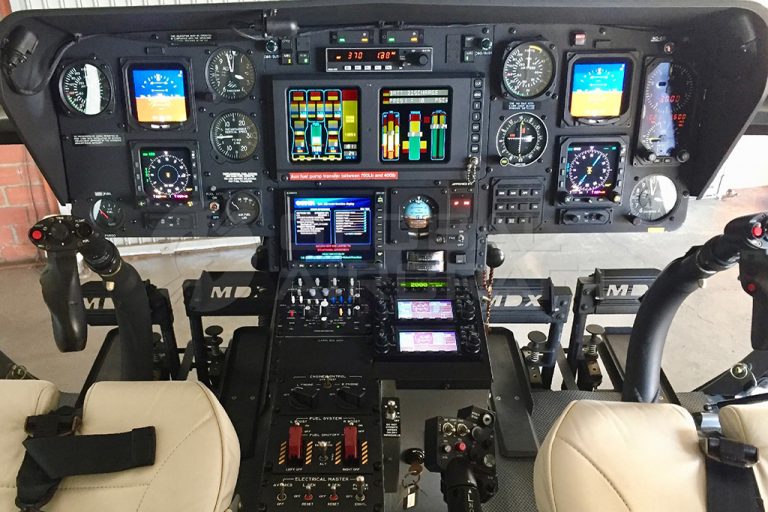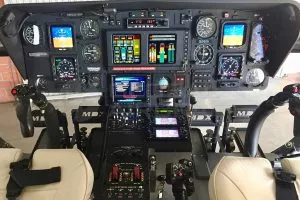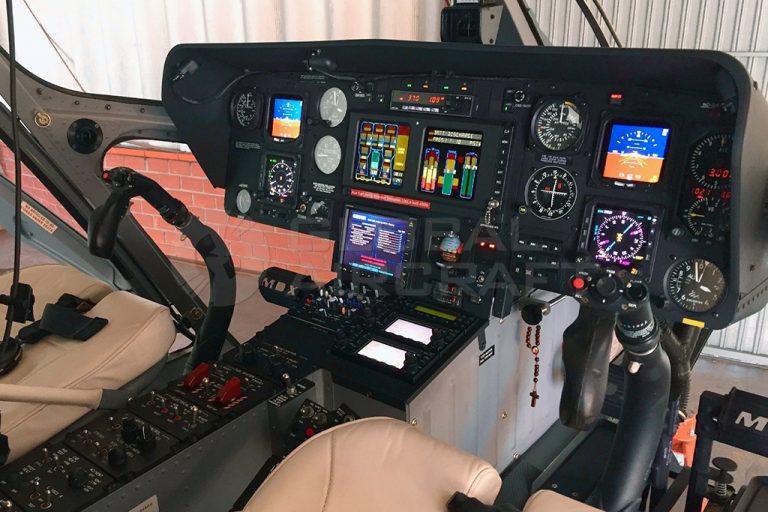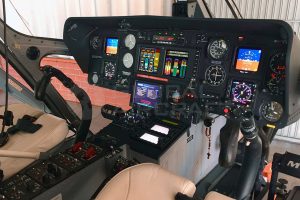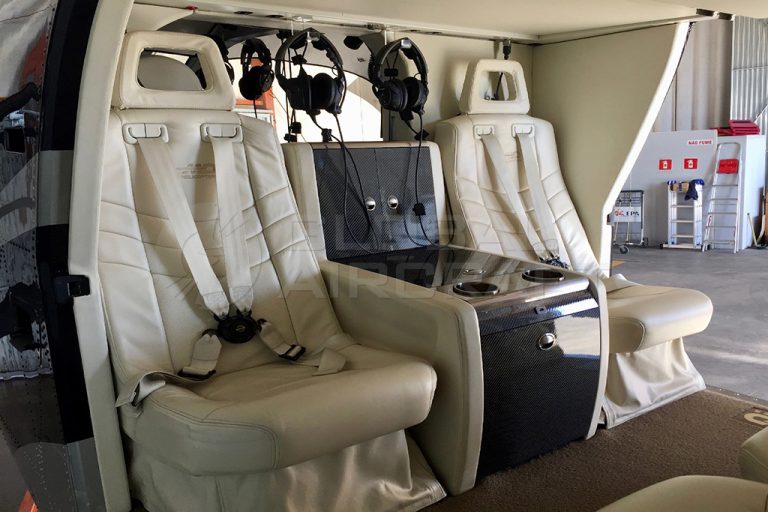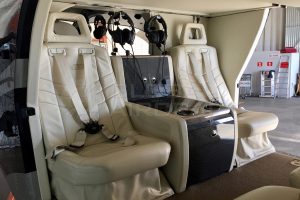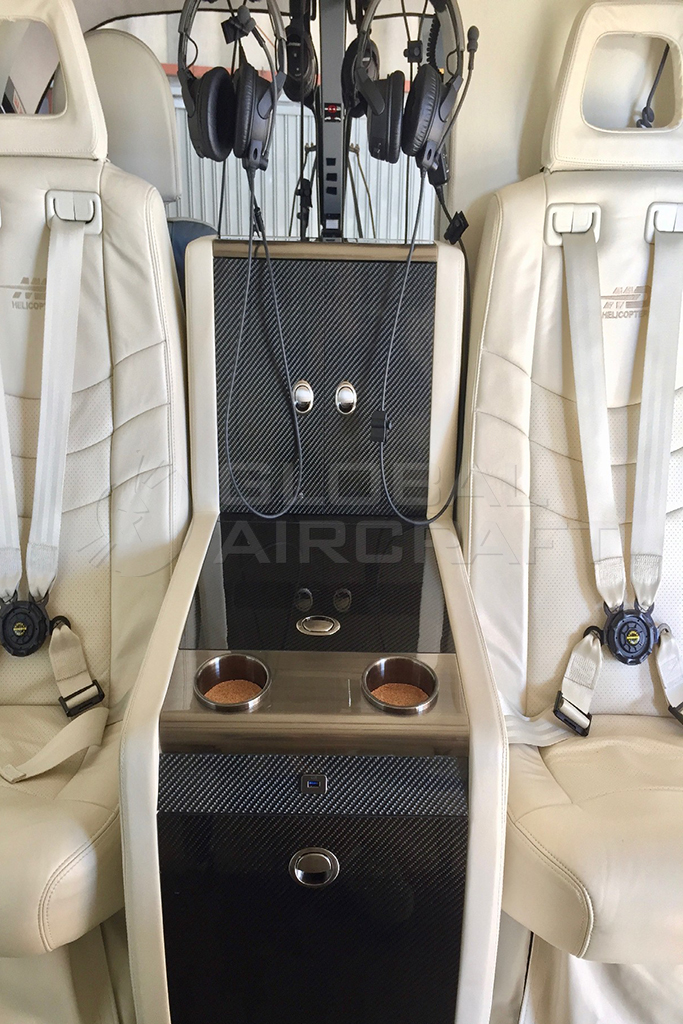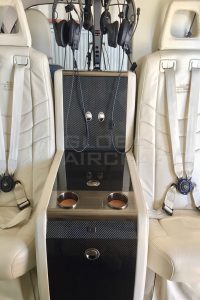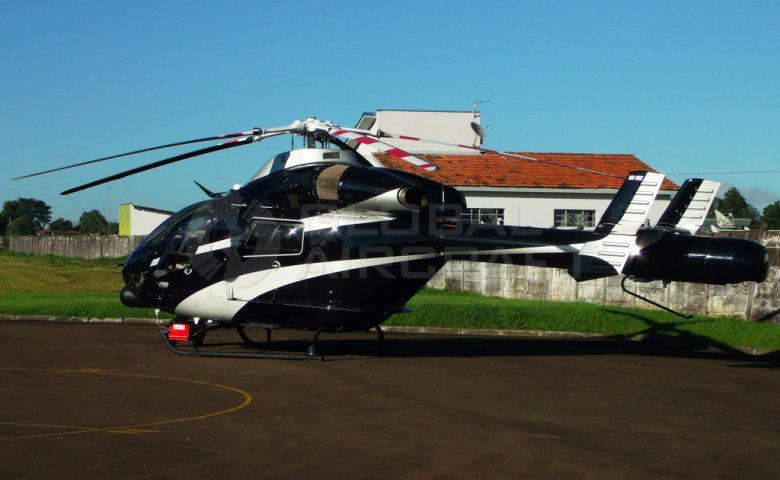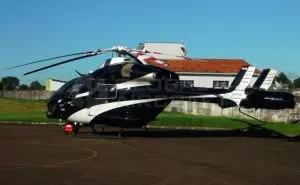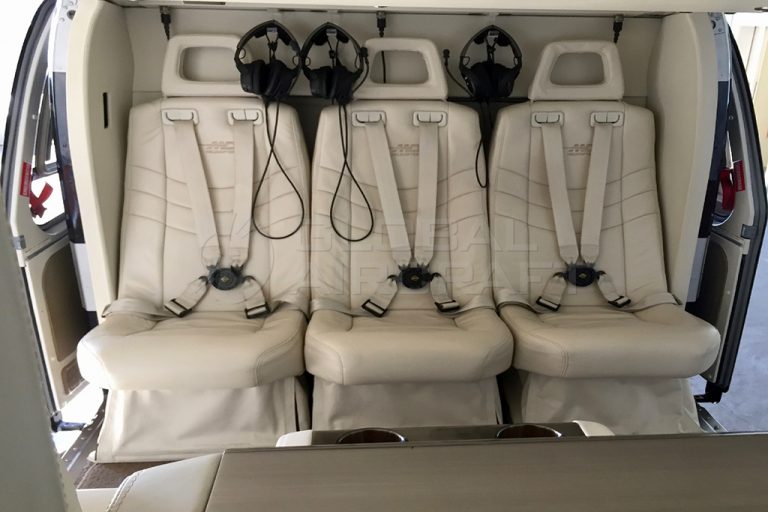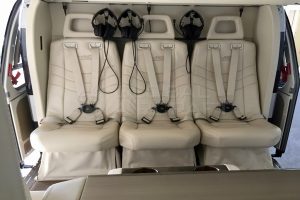 2014 MD 902 Explorer
MODEL: MD902 EXPLORER
YEAR: 2013 (Delivered in 2014)
AIRFRAME – TTSN: 253 Hours / 503 Landings
ENGINES (PW207E)- TTSN: 253 Hours
Aircraft based and registered in Brazil.
All maintenance current.
Engine model: PW207E (TBO 3,500h).
No damage history and always kept in hangar.
Super Luxury Interior configured for 5 or 6 passengers + 2 pilots.
Equipped with A/C, A/P, Wire Strike Kit, Notar System, Bose headsets etc.
Approved Full IFR Single Pilot.
Avionics/Equipment
Auto Pilot 3 Axis
2 Garmin GNS430H
Garmin GMX200
Weather Radar
VOR/DME
Adf Fargo fuel 3 Tanks Kit
Galley on center seat place
Removed Center Seat Interior (in stock)
Digital Air Data
TAS – Traffic Advisory System
Wire Strike Kit
Inlet Barrier Filter
Sliding Window Door
Dual Controls
Rotor Brake
Notar System
Bose Headsets
Read Lights
Contact us for more information.