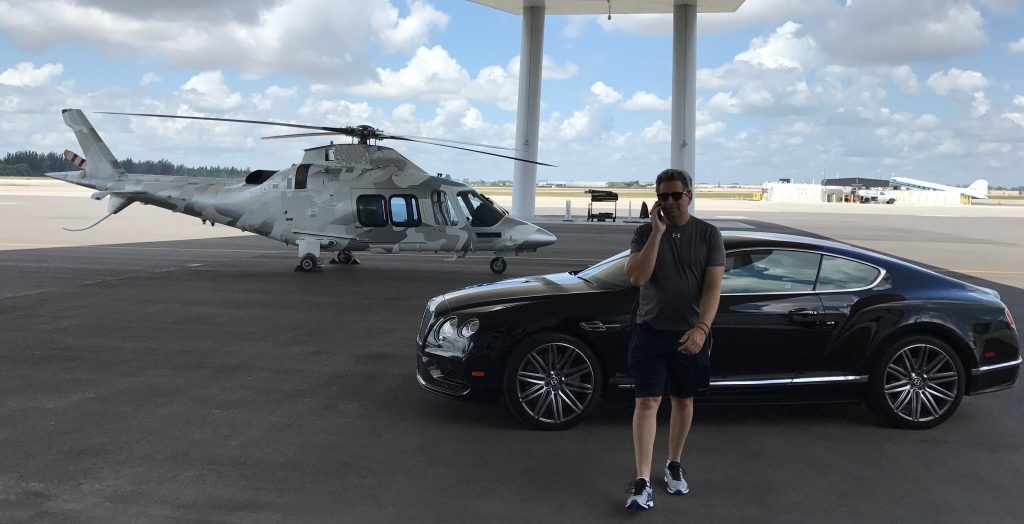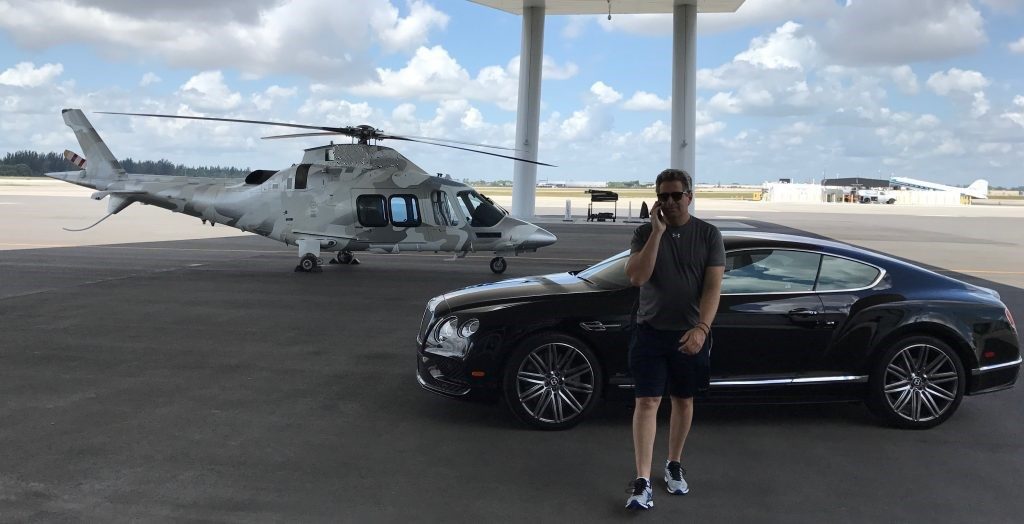 On Deck Aviation has experience in all aspects of aircraft acquisition, from negotiating your aircraft contract completion, to delivery to the owner. We can see you through the entire process from start to finish with all leading manufacturers.
Contact On Deck Aviation for any of your pre-owned aircraft needs. We have the best values in pre-owned aircraft and have all the resources available for pre-purchase inspections. We can also arrange shipping or ferry pilot services if required.
Aircraft Acquisition Fees
On Deck typically charges an industry-standard percentage of the total purchase price for aircraft acquisition services.