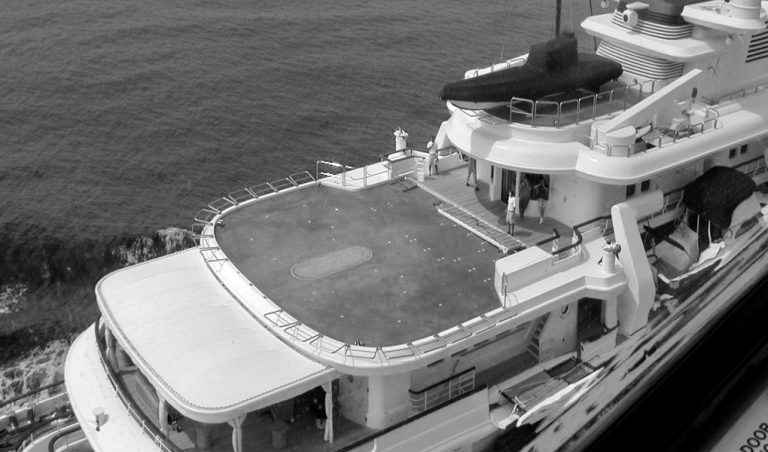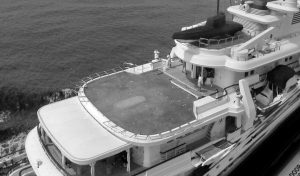 On Deck Aviation can work with your naval architect and shipyard to ensure that your helicopter areas are safe and provide room for future growth of aircraft size.
Additionally, we specialize in outfitting your yard with the necessary equipment, supplies, and design features required to keep your helicopter on board for ocean crossings or stowed when not in use.
Design Consultation and Outfitting Fees
On Deck typically charges an industry standard hourly rate or fixed fee, depending on the scope of the project, for our yacht design consultation and outfitting services.