Have you heard of a SHADOWCAT? One of the newest support ship designs, a SHADOWCAT can accommodate a wide array of airborne, marine and land based vehicles including: jet skis, quad bikes, speedboats, submarines, and helicopters. With dive rooms, fuel storage, medical facilities, and luxurious chill-out zones, a SHADOWCAT makes the storage, maintenance, launch and recovery of superyacht toys a breeze.
On Deck Aviation had a chance to talk with SHADOWCAT about how aviation can add an exciting element to yachting. Check out a few excerpts from the interview below:
"Seeing a site like Pompeii or Palau from the air adds new perspective," said Scott Gugel, president of On Deck Aviation. "It's one thing to explore or SCUBA dive an incredible site, but seeing it from the air is a whole different feel."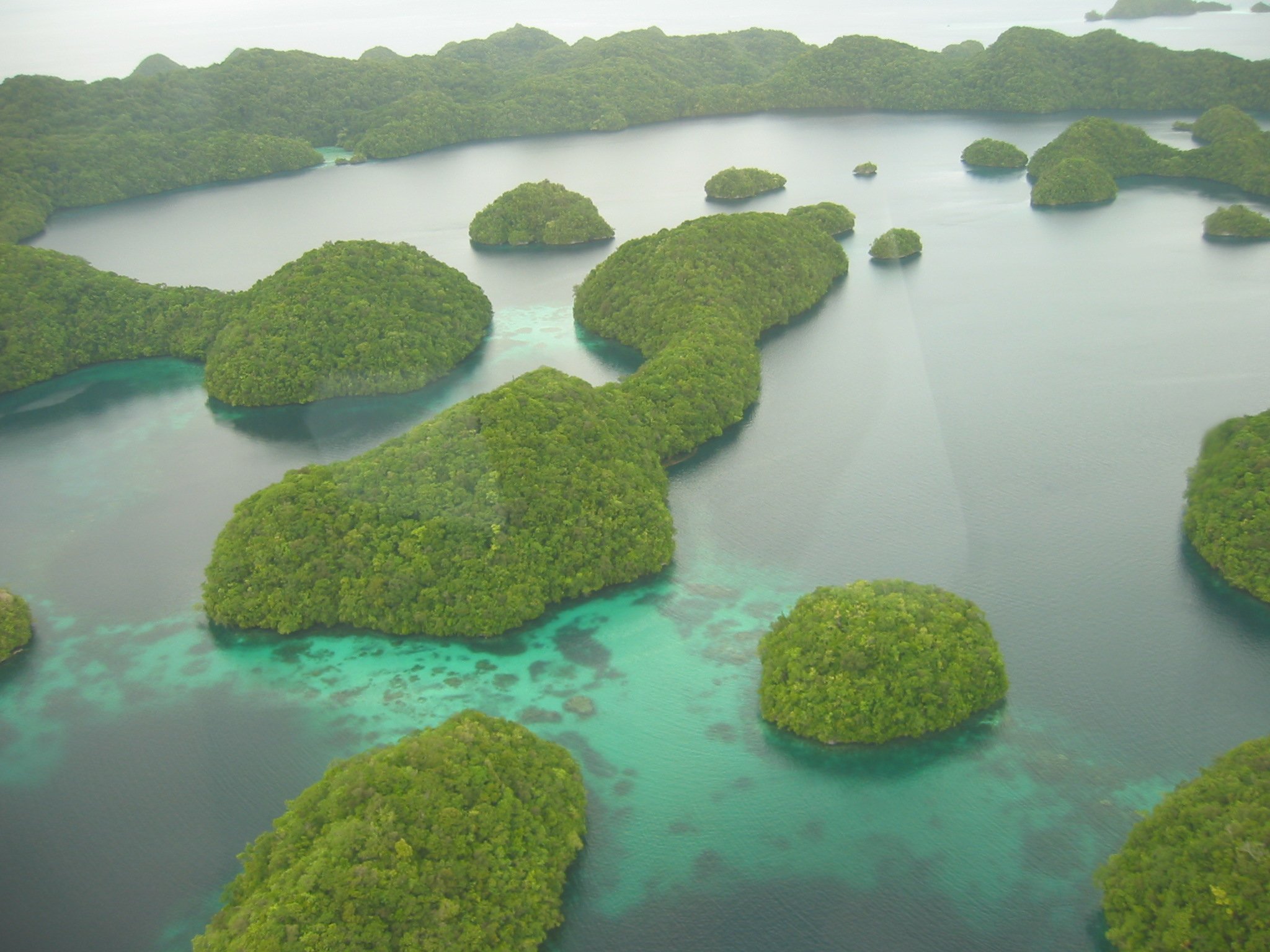 "It's just more fun when you can experience a destination aloft," added SHADOWCAT's Robert Smith, co-founder and president of YCTS, Ltd. "Whether an owner wants to fly around a volcano, see a shipwreck from above or land on a glacier in Alaska, a helicopter provides greater access to adventure."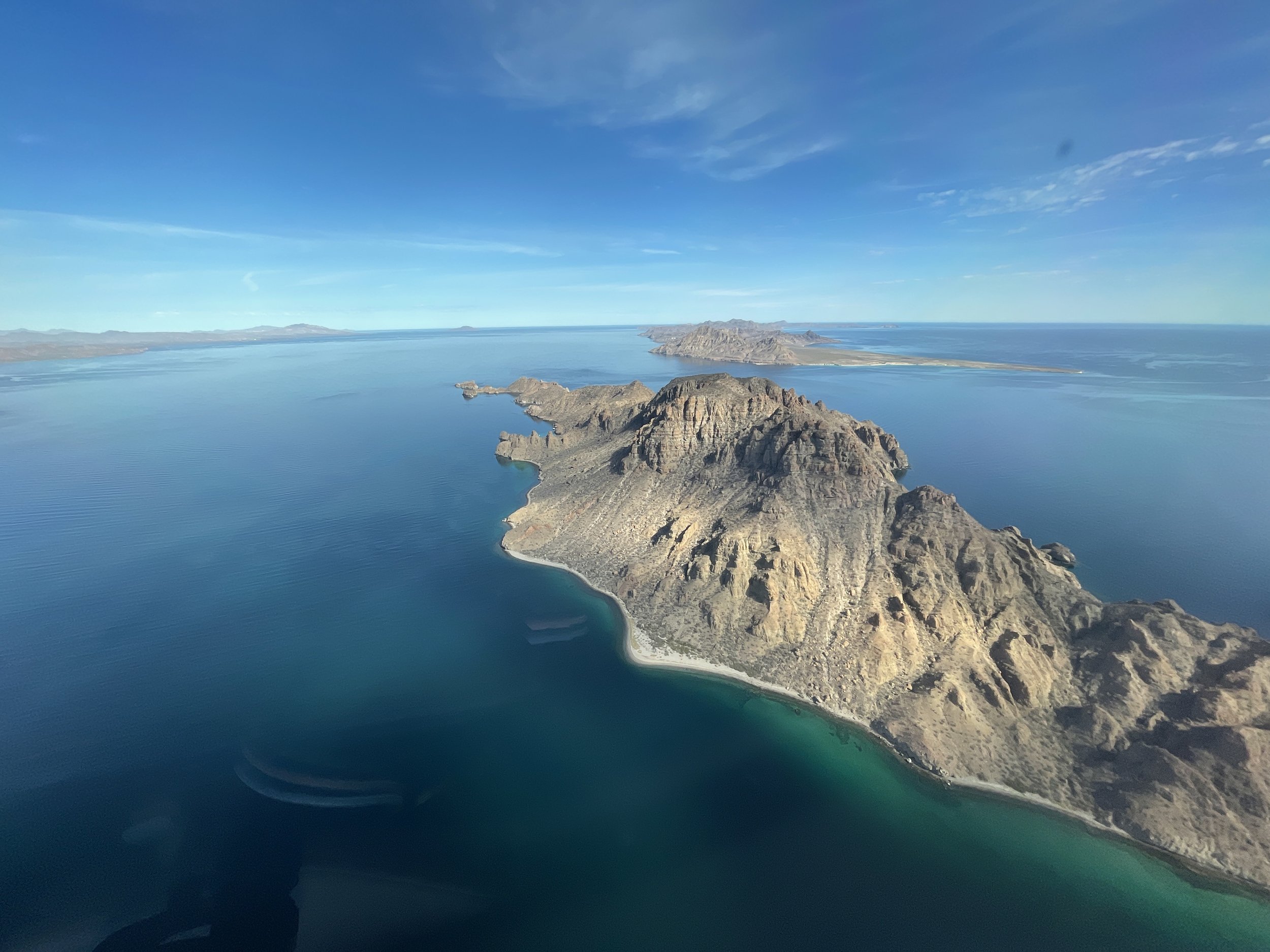 Typically, a helicopter pad is added near the bow of a superyacht, which Gugel said may offer limited space, depending on the size of the vessel. Because of this, such pads often cannot be certified, or accommodate the owner's desired helicopter. Smaller vessels also do not often allow space for aircraft hangars and other aircraft support facilities.
By contrast, SHADOWCAT catamaran support vessels have plenty of deck space for helicopter pads and offer superyacht owners a designated place to house and carry aircraft. Larger shadow yachts, like SHADOWCAT's 78m option, offer several decks of generous toy storage and enough space to house even the largest of VIP twin-engine helicopters, such as the new and exciting H160 or the AW139, both of which provide more seating and greater safety than other helicopters.
Check out the full interview we did with the SHADOWCAT team on why support ships and aviation are such a large part of the yachting industry here: SHADOWCAT